Trusted
Electrical and Air Conditioning Services Serving Northeast Florida
Equipped with the latest technology, years of expertise, and a commitment to exceptional service, we are here to power your world.
Veteran Organizations We Support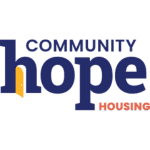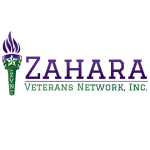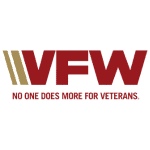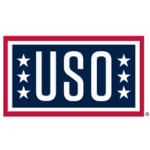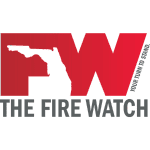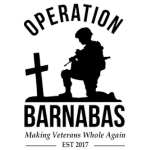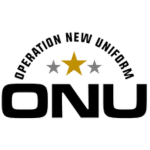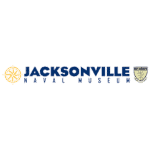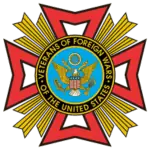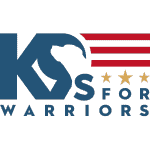 Quality Results, Delivered by Master Electricians and Licensed HVAC Technicians
Fast, Effective, and Reliable Services for Residential and Commercial Projects
At Essential Electric, Heating and Air, we understand the importance of reliable and efficient electrical and HVAC systems for your home or business. From electrical installations, repairs or maintenance, to air conditioning installation and troubleshooting, our team of skilled professionals is ready to deliver top-notch solutions tailored to your specific requirements. We take great pride in our expertise and guarantee that each project is managed meticulously and with utmost care.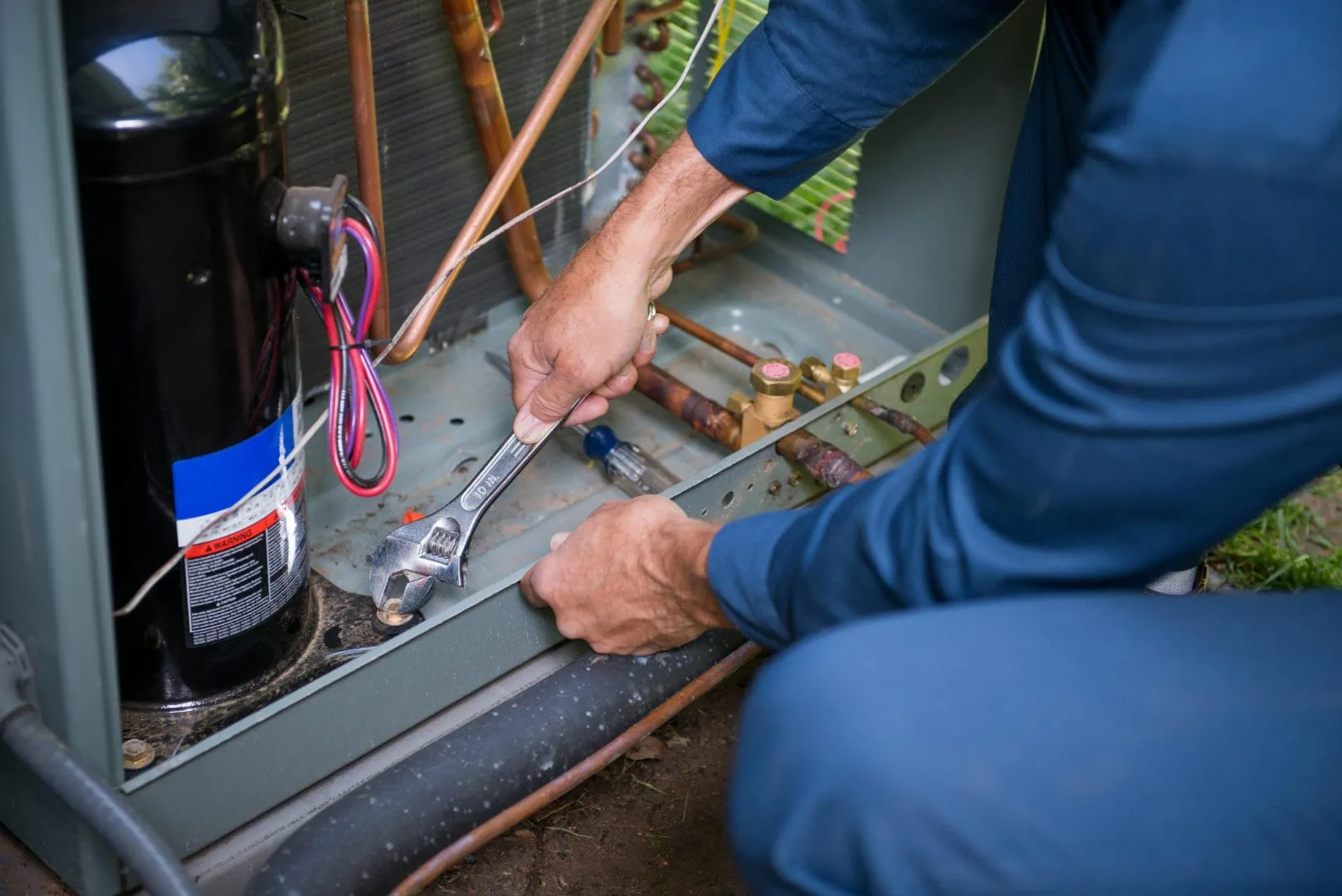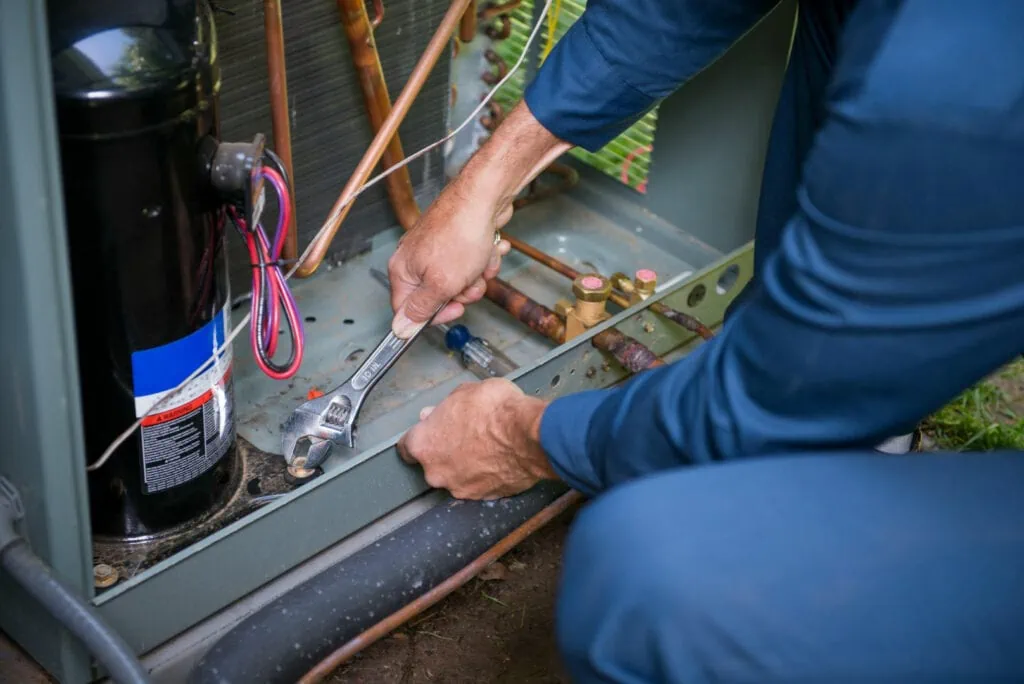 Comprehensive Electrical and HVAC Solutions
From residential installations and upgrades to commercial repairs, we offer a comprehensive range of services to meet your unique electrical and air conditioning needs. Our experts are equipped with the latest tools and techniques, ensuring quality workmanship and safe systems.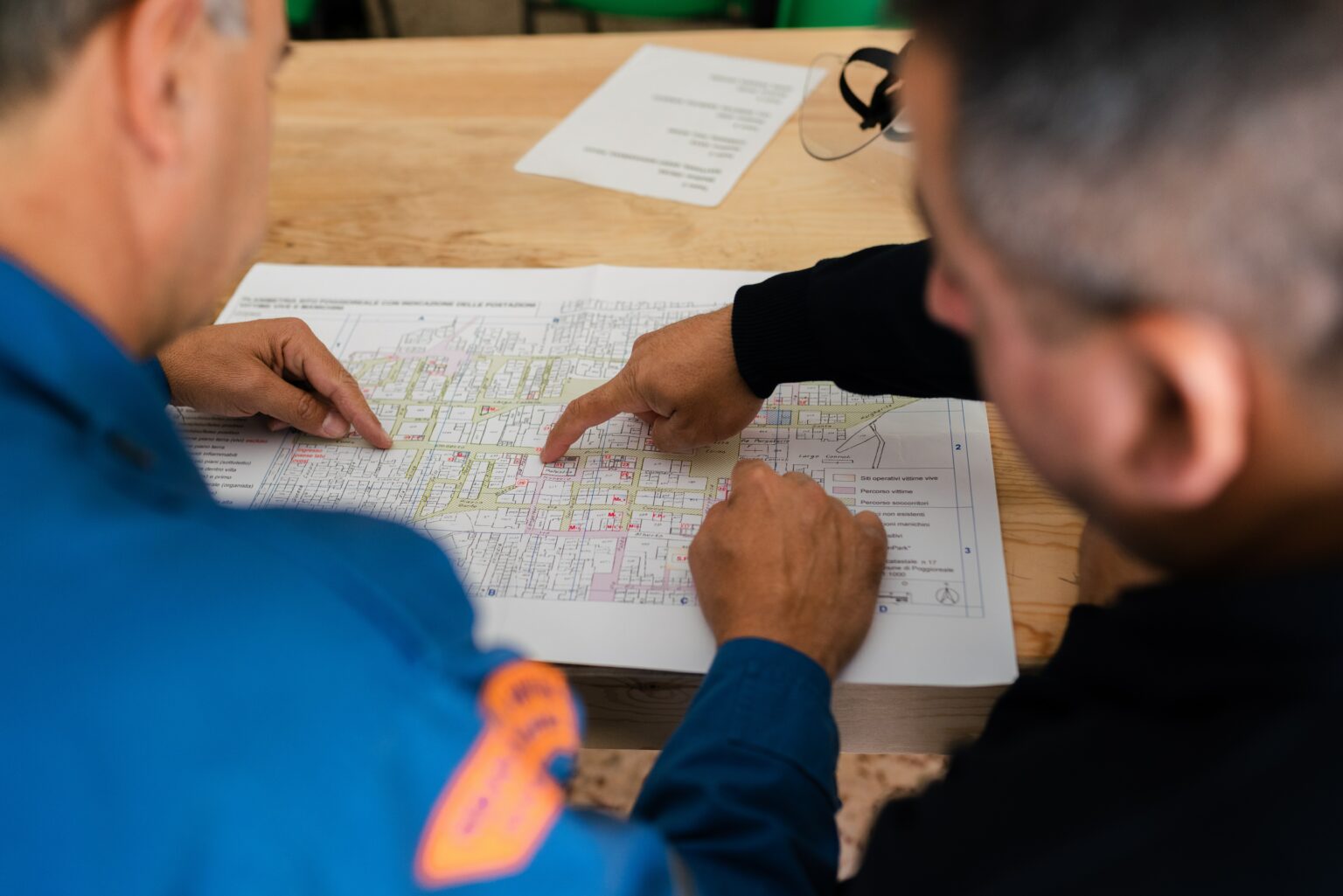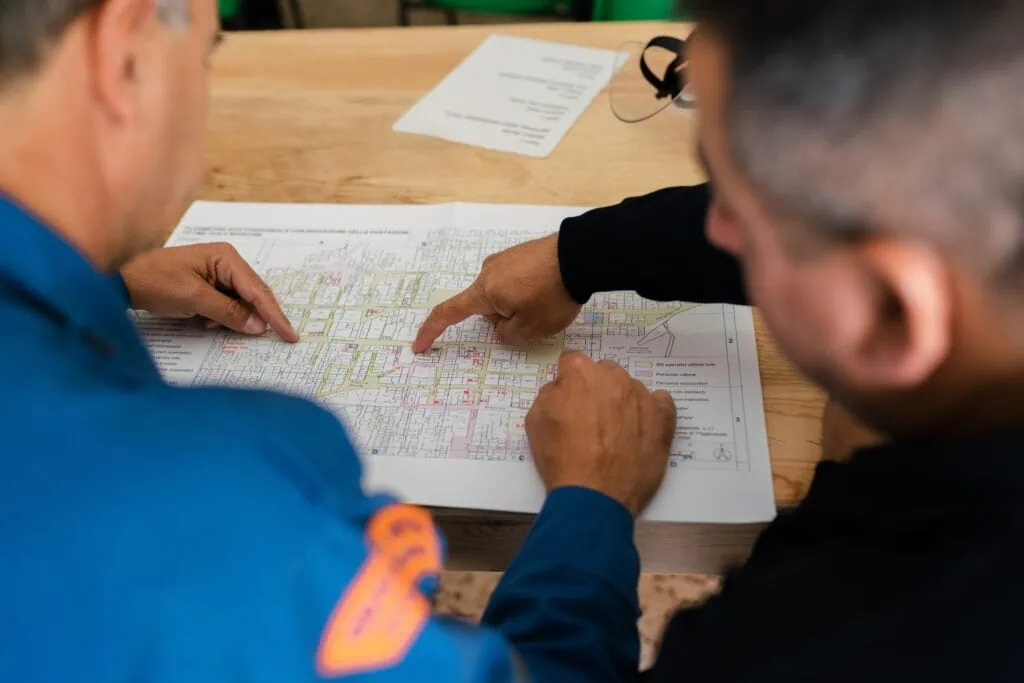 Unrivaled Customer-centric Approach
Elevating Your Experience, Every Step of the Way
Customer satisfaction is our top priority. We believe in open communication, actively listening to our clients to fully understand their needs and exceeding their expectations. Our dedication to integrity means that we provide honest assessments, transparent pricing, and reliable timelines for all our services.